Non-Custom Development Tech Help
GET YOUR SITE UP AND RUNNING WITH WORDPRESS TODAY!
"Will saved my life. OK, maybe that's a slight exaggeration! But not by much. I was faced with the massive task of moving my course from one platform to another. I'm not a tech person, and the prospect of handling the transition was causing me no end of stress. Will to the rescue! He not only handled all the technical stuff, but he was also great to work with. Totally professional. Super-helpful. Always there to answer my questions and correct my mistakes. Highly recommended."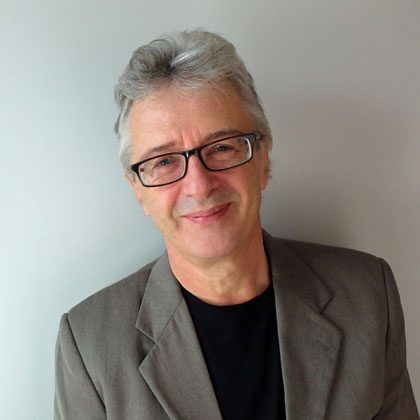 I'm a freelance WordPress site builder who specializes in LifterLMS. I do know my way around the WordPress world, so if you need help with getting anything done on your site, don't hesitate to reach out!
Free Website Build Tutorial
Check out the free video resources I have available and if you're interested in using a template to jump-start your site development you can check them out via the link below 👇
Primary tools I have experience with: